Why Choose Wilson Landscape Inc. for your HOA Landscape Maintenance?
Wilson Landscape is synonymous with high-quality HOA landscape maintenance. We work hard to build strong partnerships with the HOA board members and property managers we serve. We care for our customers and their neighborhoods by offering quality services.
We're Flexible
At your convenience, we'll meet with you to walk through your property and listen as you tell us about your landscape's needs. We customize our services to fit the specific needs of your community association.
We're Dependable
As a board member, you have a responsibility to your neighbors, and you don't want to let them down. You want a company you can trust. With Wilson Landscape Inc. as your partner, you can rest assured we're taking care of your property.
Examples of our HOA Landscape Maintenance Work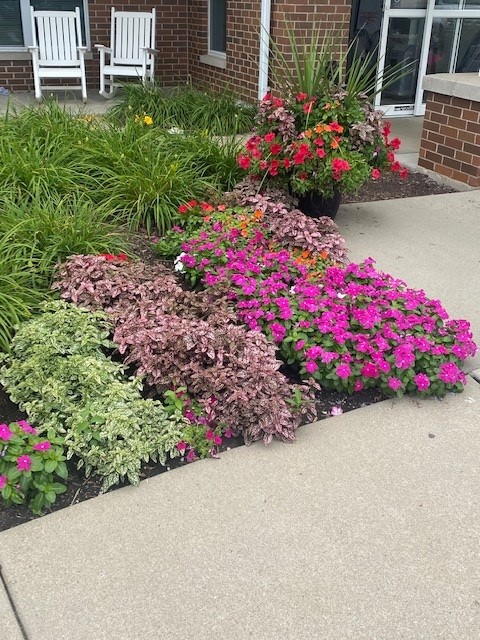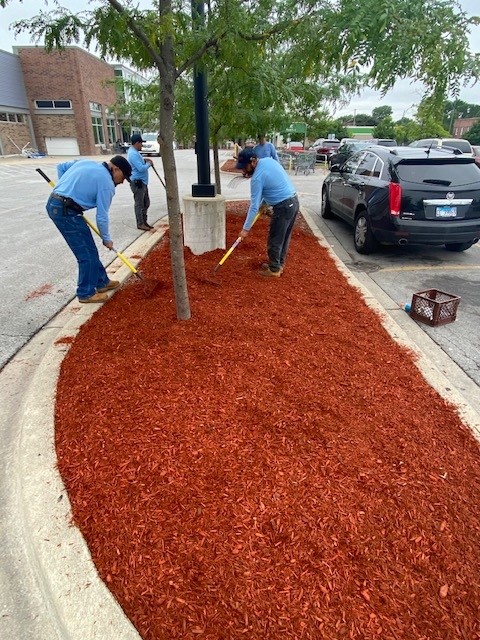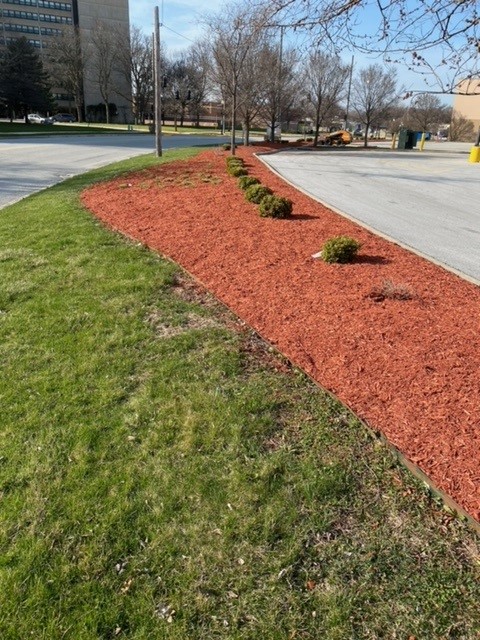 Please contact us for a evaluation of your services and find out what Wilson Landscape Inc. can do for you and your HOA.